Get Involved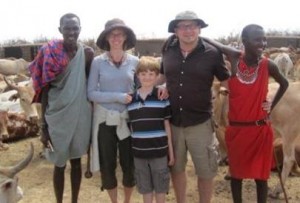 Below are a number of organizations that I support. You can get involved with these organizations by praying, donating money, signing petitions, attending protests, or volunteering in other ways.
For a helpful site which will connect and resource you and your community to get even more involved I recommend a visit to:
Parish Collective – Parish Collective is a growing group of churches, missional communities, and faith-based organizations which are rooted in neighborhoods and linked across cities.
Mesa.  "La Mesa" is a Spanish word for table. It suggests a way of coming together in mutual acceptance, respect, and service. It reminds us of the life and message of Jesus – who used a table to tell the story of God's welcoming and reconciling love.
Sojourners putting faith into practice in public life
Tierra Nueva & the Underground Coffee Project coffee grown in Honduras and roasted by former Skagit Vally Jail inmates turned specialty roasters.
Amahoro Africa is a place where African voices, African leaders, African methods and solutions come together to address African issues together with non African friends.
Trade as One uses fair trade to mutually benefit the poor, the sick and the enslaved as well as ourselves. Through trade we can become aware of the needs of people in some of the darkest places in the world.
One Day's Wages a movement of people, stories and action of compassionate justice to fight extreme global poverty.
Peace, dwight