Come Hang out with Mark Scandrette
By
Dwight J. Friesen
| June 17th, 2011 | Category:
Resources
|
Comments Off

on Come Hang out with Mark Scandrette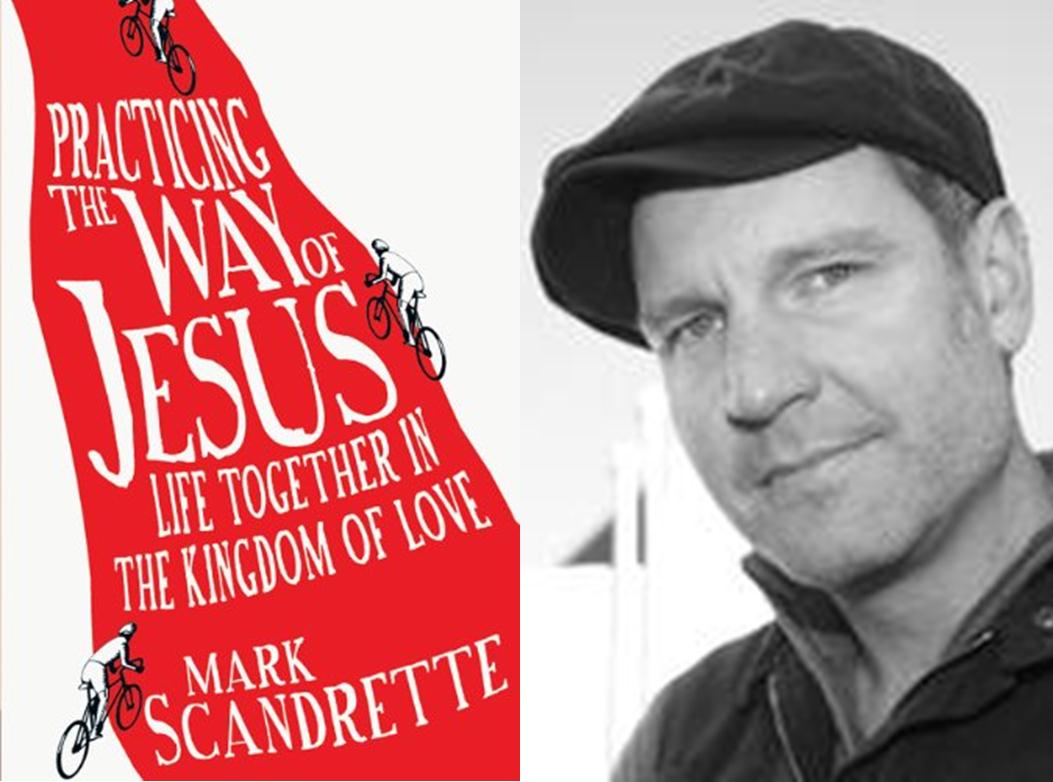 On June 30, 2011 (Thursday) you are welcome to come over to my place and spend the evening with others committed to being formed in the Way of Jesus.  Mark Scandrette will be with us, 7:00 pm (bring wine and/or chocolate).  Anyone interested in the conversation is welcome to show up. We're at my home:
464 – 147th Place NE, Bellevue, WA 98007
Mark Scandrette is an author, teacher, activist and net-worker among innovative Christian leaders. His books include Practicing The Way of Jesus (IVP 2011) and Soul Graffiti (Jossey-Bass 2007). Mark is the founding director of ReIMAGINE: A Center for Life Integration based in San Francisco, where he leads an annual series of retreats, learning labs and projects designed to help participants integrate the teachings of Jesus into everyday life through shared practices and intentional community experiments. He and his wife Lisa and their three children live in the Mission District of San Francisco.
Mark's most recent book, Practicing the Way of Jesus, presents the need for active and embodied spirituality in a culture of disbelief and offers a creative approach to spiritual formation that is intensely practical, combining the best contemporary thinking on kingdom theology with real life stories of people taking risks to practice the Way of Jesus together. For more information visit www.Jesusdojo.com
Peace, dwight