ChurchRater.com on NPR
By
Dwight J. Friesen
| April 1st, 2010 | Category:
New Parish Church
|
2 comments

My friend, Jim Henderson, founder of Off-the-Map, co-author Jim and Casper Go to Church, and author of Evangelism Without Additives together with Tyler Mahoney started a new web service called: ChurchRater.com.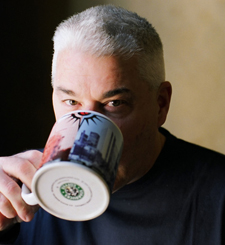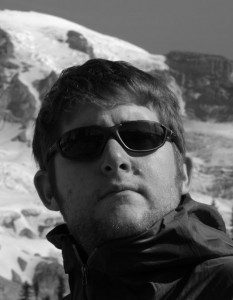 On a number of occasions Jim and I have engaged one another around the wisdom of such a web-site… I think it is safe to say that we have differing perspectives on the value of such a site, and its theological and cultural significance.
Apparently the NPR show  "All Tech Considered" found Jim & Tyler's ChurchRater and decided to do a story about it.  When they asked Jim for a person who might have an "alternative" perspective Jim kindly gave them my name.  So last week I had a short conversation with a producer from "All Tech Considered."
The story aired yesterday and you can listen to, or read the story the NPR story here.
It feels odd to critique a service created by a friend because that same friend recommended I critique it… that's just one of the many reasons why I love Jim Henderson.
Peace, dwight