A Relational Hermeneutic for K.o.G. Mission
By
Dwight J. Friesen
| March 29th, 2010 | Category:
Featured
|
7 comments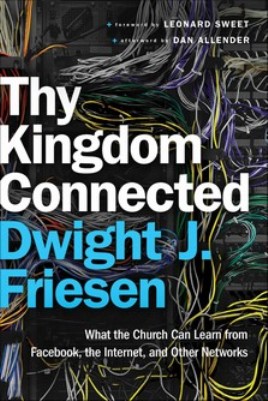 I am thrilled that to announce that I just received my first bound copy of my book and it is available at a store near you…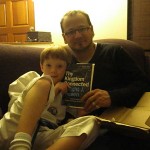 This book was born in the context of an eleven-year life altering experiment in ecclesial life, fleshed out in learning communities with thoughtful women and men who never ceased to ask insightful and revealing questions, and now it is being published by my new friends at Baker Books.
I hope you'll take a look at it.  I'm very excited to offer my voice and contribute, even a small piece, to the ongoing conversation. . . let me know what you think.
Peace, dwight