Film, Faith & Justice
By
Dwight J. Friesen
| October 21st, 2009 | Category:
Peace & Place
|
Comments Off

on Film, Faith & Justice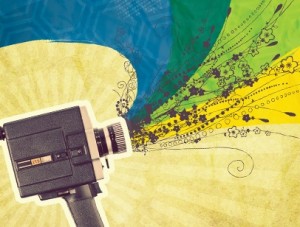 Last week was The Other Journal's annual Film, Faith & Justice forum.  And as with previous years, I found myself drawn into hope.
This year I could only attend one evening of the forum but I was able to met and hear Dr. Kelly Johnson from University of Dayton speak to "Facing Suffering: Human Tragedy and the Divine Comedy."  After her wonderful talk we viewed "Tapologo" which is a documentary set in Freedom Park, a squatter settlement in South Africa, a group of HIV-infected former sex-workers, created a network called Tapologo. They learn to be Home Based Carers for their community, transforming degradation into solidarity and squalor into hope.
The film was followed by a panel discussion with mostly Seattle-area practitioners who are seeking to embody a community of justice.  The panel included: Ben Katt, David Leong, Harvey Drake and Kelly Johnson.
Thank you to folks at the Other Journal who orchestrated this gift.
Peace, dwight