beyond indifference
By
Dwight J. Friesen
| August 1st, 2005 | Category:
Peace & Place
|
2 comments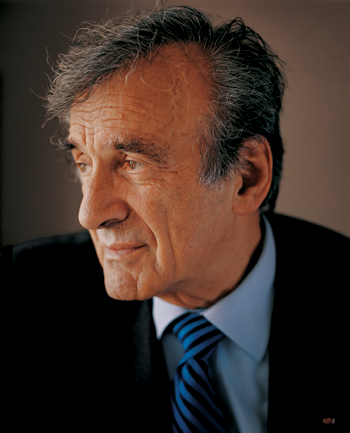 Here is a short clip of Elie Wiesel urging us to move beyond indifference – "fight indifference".  It seems to me that indifference is the fuel powering power.  Indifference when combined with fear makes tyranny almost inevitable. 
Incarnate-grace may be the Christ response. 
peace, dwight